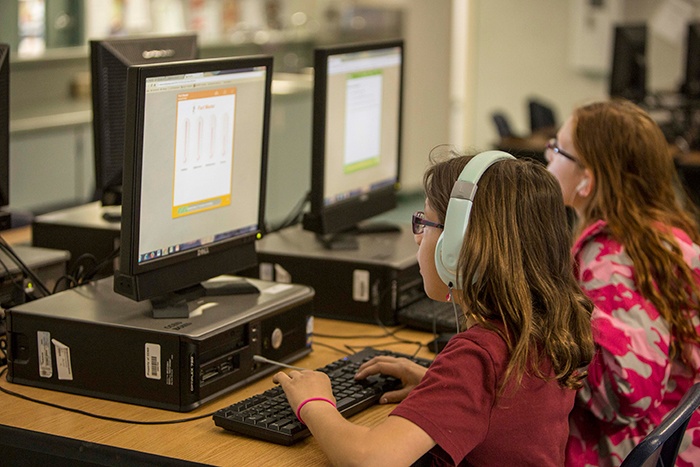 When learning gaps go unrecognized and unaddressed, students fall farther and farther behind. Learning gaps create problems for teachers, too, because they can be so time consuming to identify, address, and fix.
Unless, of course, you're using MobyMax. That's what Jen Lindquist, a Moby Champion an outstanding 4th grade teacher from Kane Area Elementary in Kane, PA, discovered. Here's her inspiring story.
Fourth grade teacher Jen Lindquist started using MobyMax a few years ago while she was still teaching sixth grade. Even though she had to pay for it herself, she thought it would be a valuable tool to help teach her students English/ Language Arts. And it was, for a few key reasons.