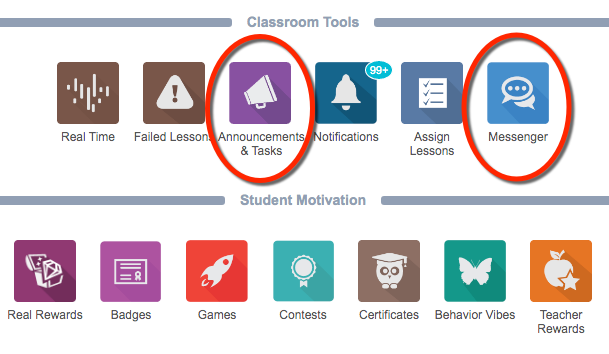 ➥ Click here to download and/or share the PDF version of this tutorial
Communication is one of the biggest obstacles to effective remote learning. Student outreach poses a much larger challenge when you lose the ability to respond to non-verbal cues, provide on-the-fly coaching, and offer much-needed, face-to-face words of encouragement.
In week two of our Remote Learning with MobyMax series, we're diving in to the array of secure, self-contained messaging and discussion features for student, parent, and whole-class communications.