Literacy skills have an enormous impact on learning. It's important for students to start building foundational pre-reading skills early in order to be prepared for literacy instruction later on. That's why we created Moby Alphabet.

Moby's newest module, Moby Alphabet, gives your students a head start on the path towards reading mastery. Using engaging, animated Teach Me lessons and interactive exercises, Moby Alphabet teaches students letter-name recognition for each uppercase and lowercase letter in the English alphabet.

Moby Alphabet uses pictures, words, and sounds to make sure students develop deep and flexible mental networks that allow them to recognize letters in any order or context. To increase retention, Moby Alphabet utilizes spaced-interval learning. This research-based technique varies the order in which students practice their letters and the time between each practice session to ensure that students develop true fluency.

As with all Moby subjects, teachers can track progress towards alphabet fluency in real time through their teacher dashboard and share data with parents, administrators, and even students with the click of a button.

Moby Alphabet is the first step in your students' journey towards reading mastery!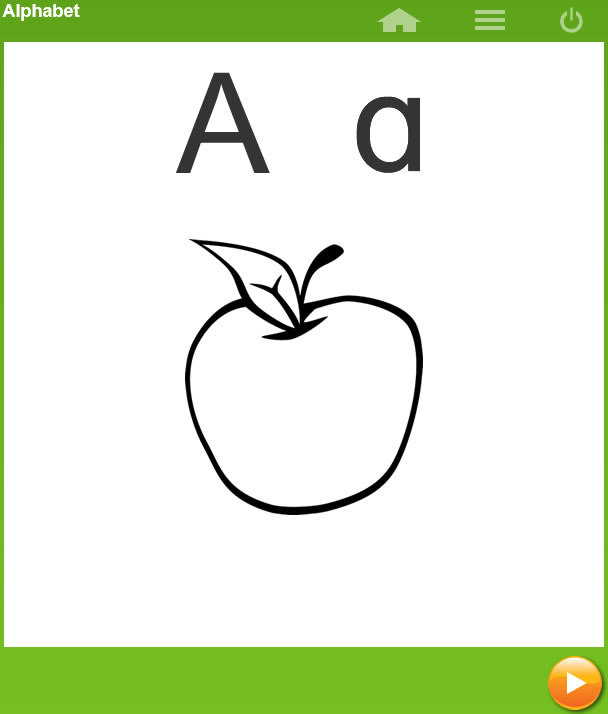 Want to tinker with the lessons your students are automatically assigned? With the new "Class Exclude" feature, you can keep your class from ever seeing a lesson or lesson topic. Just check the boxes of the lessons you want to exclude!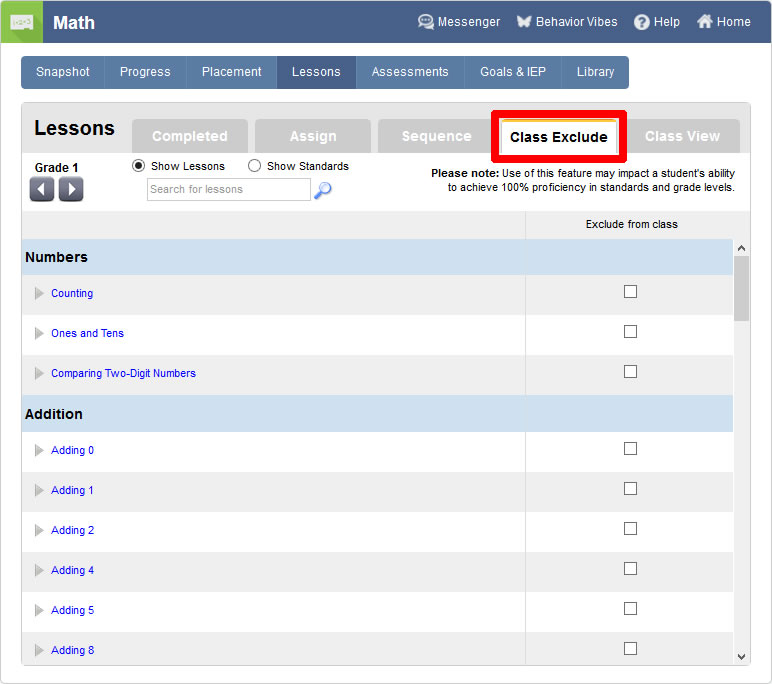 We've also spruced up lots of our motivational tools for you! Game time and goals are now available for all subjects, and badges can be printed in three fun new sizes: grid, trading card, and poster!