We just released a brand new ELA module: Foundational Reading! Foundational Reading teaches fundamental reading skills using cognitive skill manipulatives that will jumpstart students' reading ability. Aligned with CCSS Foundational Reading standards, the module focuses on key skills such as phonological and phonemic awareness, decoding, segmenting, blending, syllabication, and more. Click the "Foundational Reading" button to explore this great new module!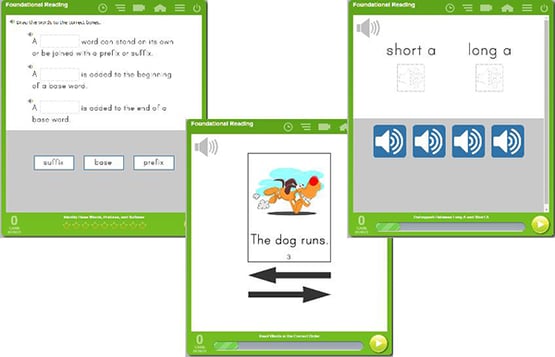 We've also added curriculum for grades 3-6 to the Phonics and Spelling Rules module (which you may have noticed got a name change). Click the "Phonics and Spelling Rules" button to browse new lessons on consonant and vowel sound combinations, alphabetization, and common homonyms!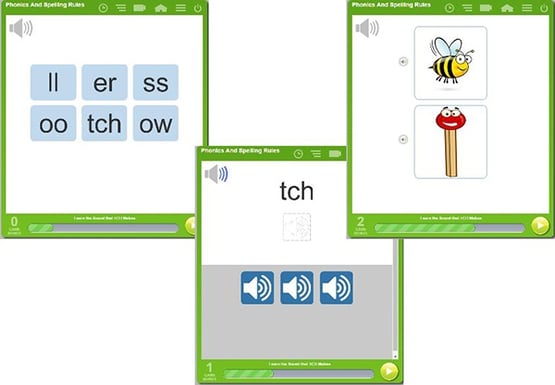 Finally, we've added new reports that are more robust and flexible. Click the "Reports" button and the "Students" tab to generate reports customized by date range, group, class, and subject. Your report will be saved on the "My Reports" tab.