We just released an awesome new way to assess your early learners: Early Math Skill Checker! These assessments test students on introductory math concepts, such as counting and cardinality, number sequencing, the relationship between numbers and quantities, and number object correspondence. Just like other Moby Assessments, these new tests are aligned with CCSS.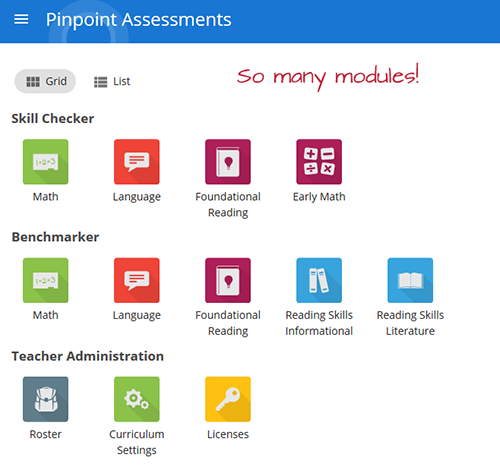 Early Math Skill Checker covers each skill with up to 21 possible questions. With more questions per skill, you'll have a better sense of exactly which introductory skills your students need to practice.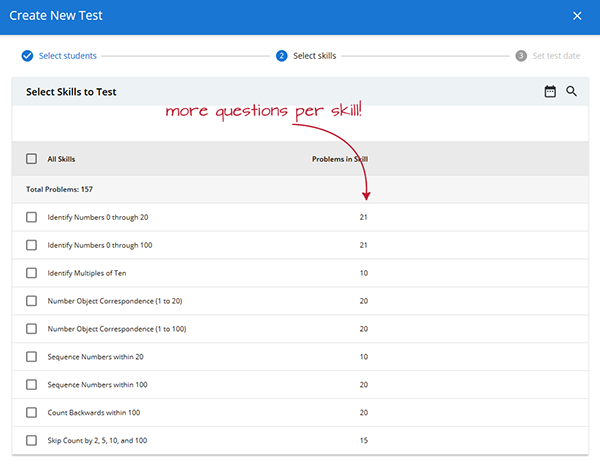 After completing the assessment, use student scores to identify areas for growth and assign remediated lessons.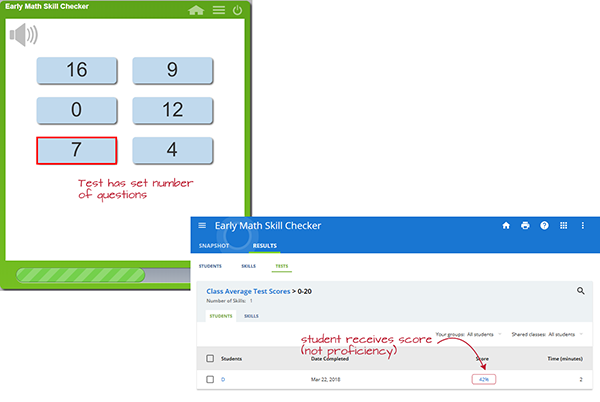 The same great reports you've come to love in other Skill Checker modules are in Early Math as well! Check out your students' results by test date, skill, or individual test!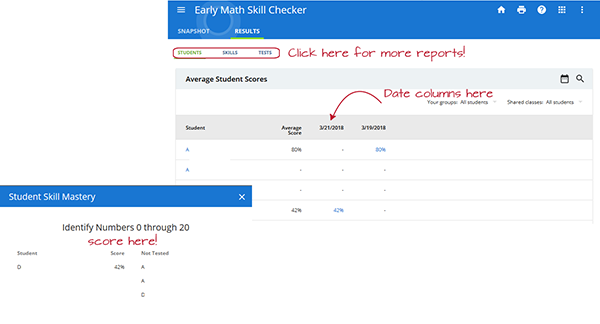 Stay tuned! We've got more exciting assessment news coming around the bend.