With the majority of states now experiencing school closures, students are using MobyMax at home more than ever.
For some, it's the first time their parents and guardians are seeing Moby, and you may be getting lots of questions!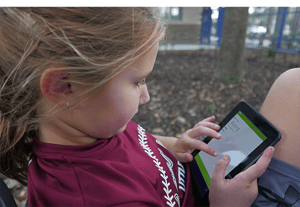 We've put together a handy guide for parents that details how to use MobyMax at home with their children.
It includes a description of the program, sign-in instructions, and suggestions for what students should work on. The guide can easily be printed to send home with students (if you're still able) or emailed to parents directly.
We are here to help however we can!