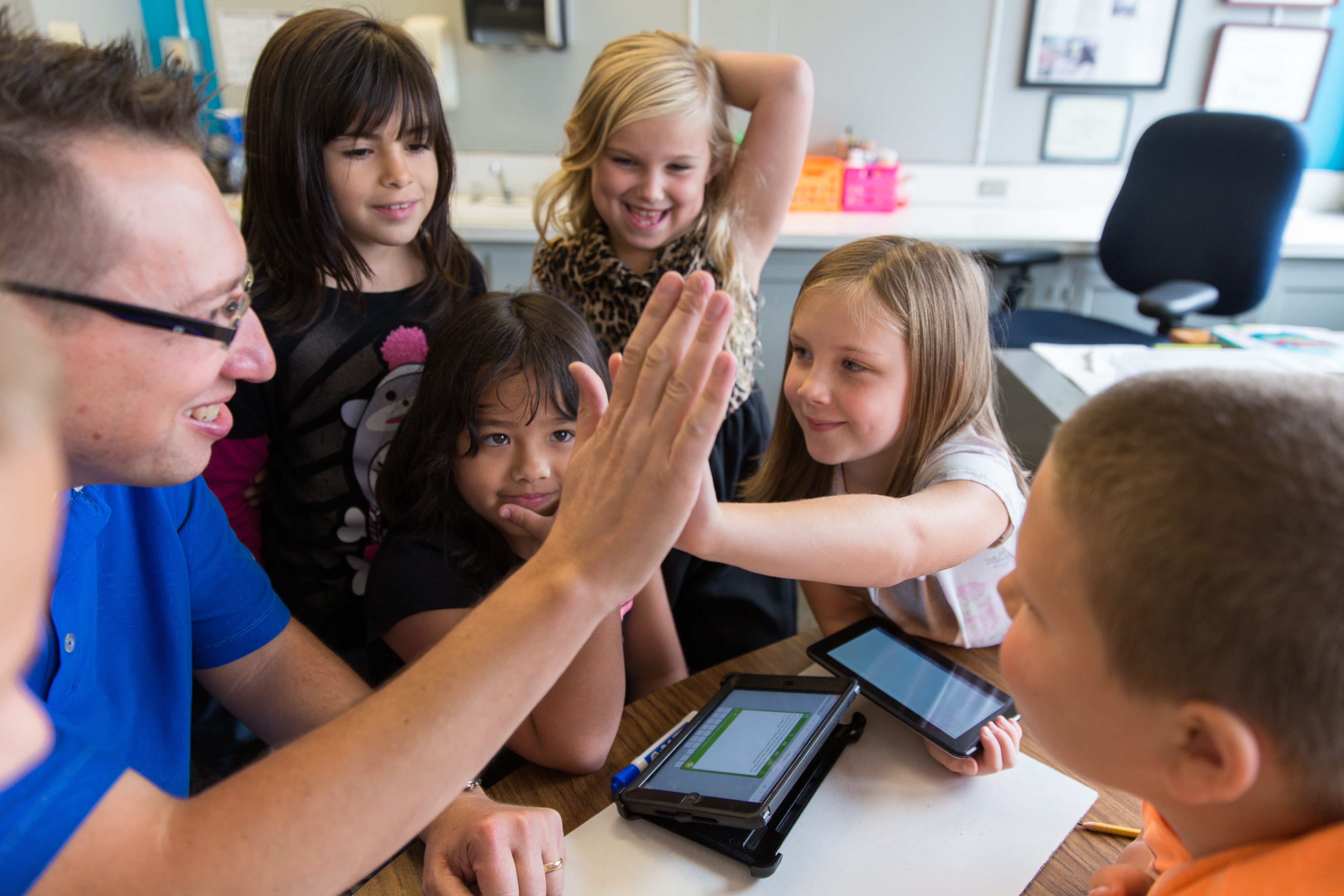 If you ask students why they love MobyMax, don't get mad if they say it's because "it's all fun and games." That's exactly what Moby Contests aim to be—and why MobyMax is such a success.
Moby Contests put the fun in learning by using competitions to keep students motivated. Students compete against their classmates, or classrooms compete against each other. Some contests are simply about a student competing against themselves. No matter which way they're designed, contests and the games they revolve around make learning so much fun that students may not even realize that's what they're doing.
Just about any kind of contest works. Want to organize a math showdown to get students competing to learn more problems? Let's start multiplying! Want to focus on getting your students to master the parts of speech? Moby will see your verb and raise you two adjectives.