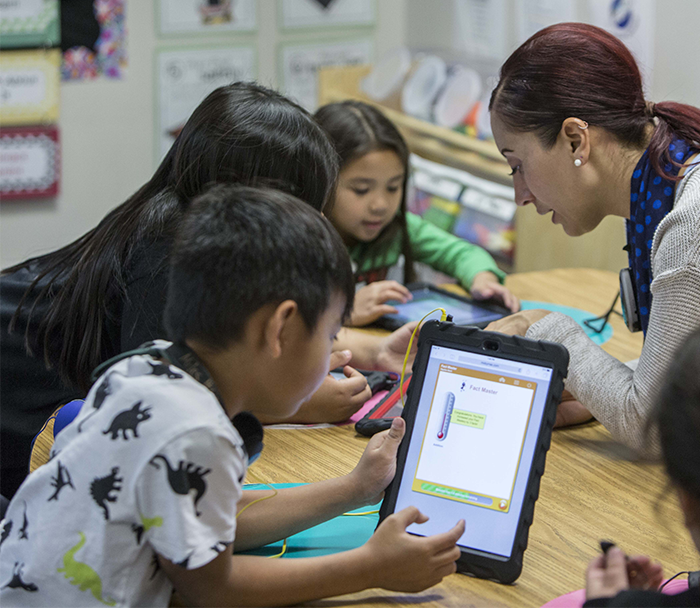 Last week, we challenged teachers to have their students compete in a MobyMax Fact Fluency classroom contest. We wanted to make sure teachers were aware of this simple but exciting way to motivate students to master math facts.
Teachers easily learned how to use Moby's contest module to set up their classroom contest in less than 2 minutes. Teachers could also decide what rewards and incentives to put in place in their own classroom. Thousands of teachers participated! One big take-away? A little competition makes a big difference!!
Why were the contests such a hit? Here's how some of the teachers explained it.
"Today when my kids found out that kids teachers in other states won yesterday, they were first of all SHOCKED that kids across the nation were participating. They thought it was super cool that there are kids at different age levels and cities and states using this as well, and our small chat turned into a spur-of-the-moment geography lesson! It was great! :) It made them want to try even harder and do their best on their facts today! This morning my top student has 4,018 seconds and a score of 90 points. He's excited to see his points growing as well as his confidence!" ~ Kayleen Renee Durant, Griffin School