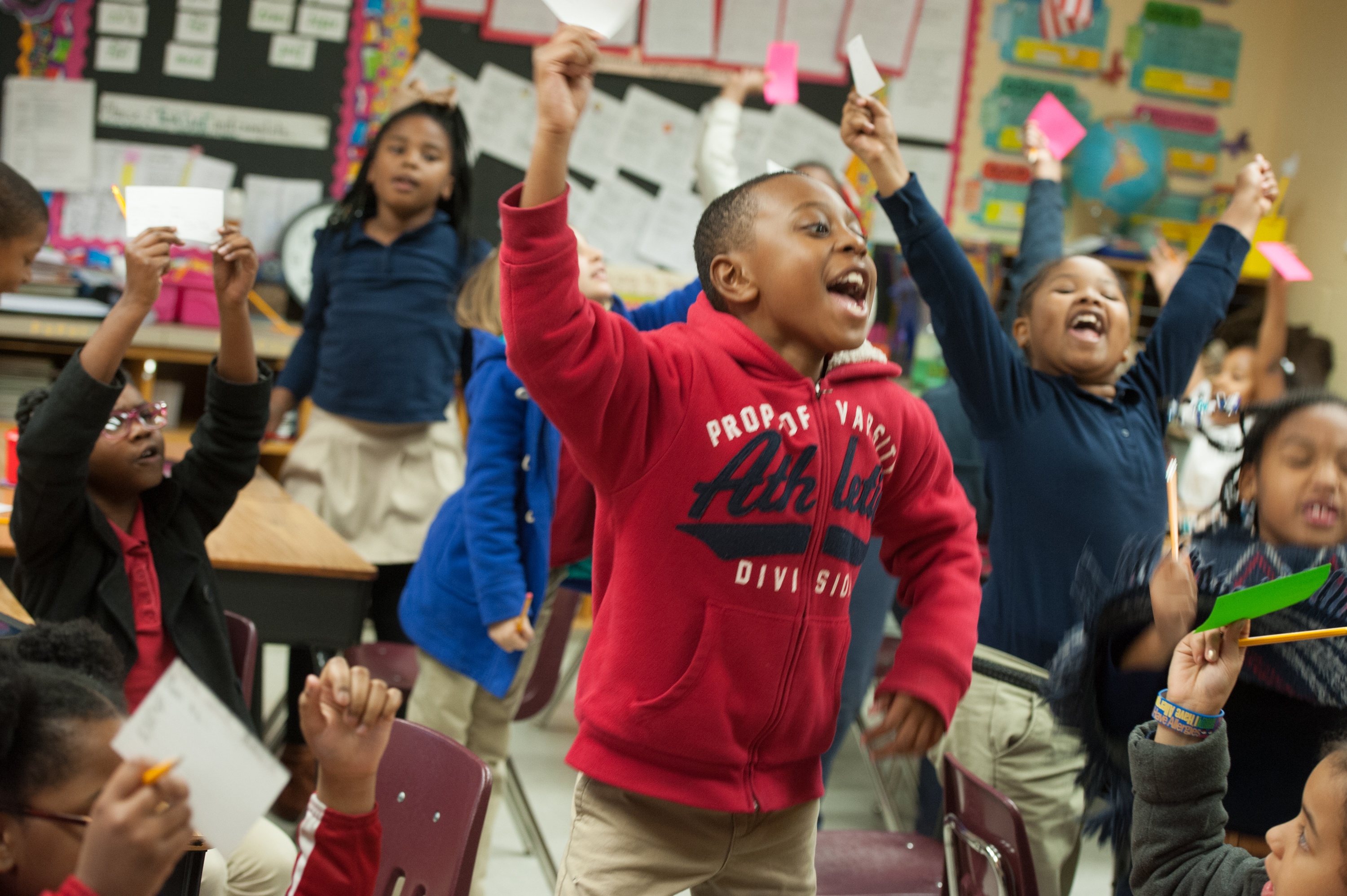 What inspires kids to come in early, work without complaining, and exceed both your expectations and theirs?
Contests!!
Last week, we challenged teachers and students to compete in a MobyMax classroom contest featuring the MobyMax Language module. This comprehensive module teaches students key skills tied to the Common Core language standards. By working in the module, students learn to master parts of speech, verb tenses, punctuation, and new vocabulary, all of which improve their writing.
Though teachers customized their contests to fit their classrooms, they all had one thing in common: they made practicing grammar
fun, competitive, and cool. Some kids were motivated by the opportunity to win a prize. Others wanted to win just for glory. Still others were driven by the chance to rank among the top 3 on their classroom leaderboard. Students who normally don't participate or do their homework were coming in before school hoping to work on Moby before class even started.