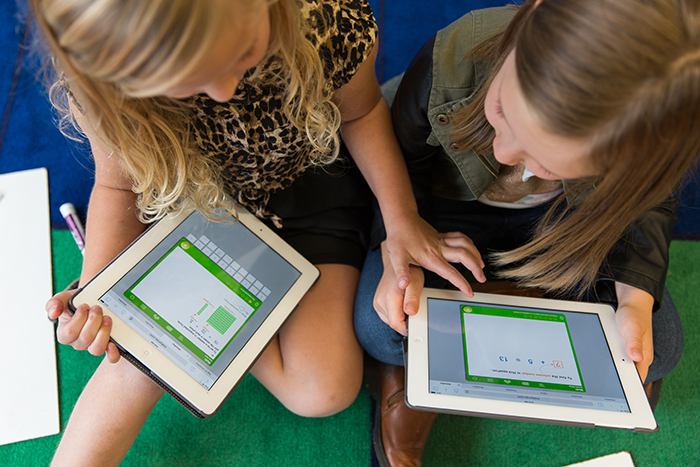 Four Simple Steps to Help Administrators Maximize Learning During School Closures
According to the U.S. Department of Education, most schools do not have an effective Contingency Learning Plan (CLP) in place in the event that their schools need to close. Following the four steps below will help school administrators ensure that students keep learning during an extended school closure period.
Step One
Select a single, comprehensive internet curriculum program that can be relied on during the school closure. The curriculum should cover all core subjects students normally study. Having one comprehensive curriculum program streamlines learning management for teachers and reduces confusion for students and parents who are working remotely.