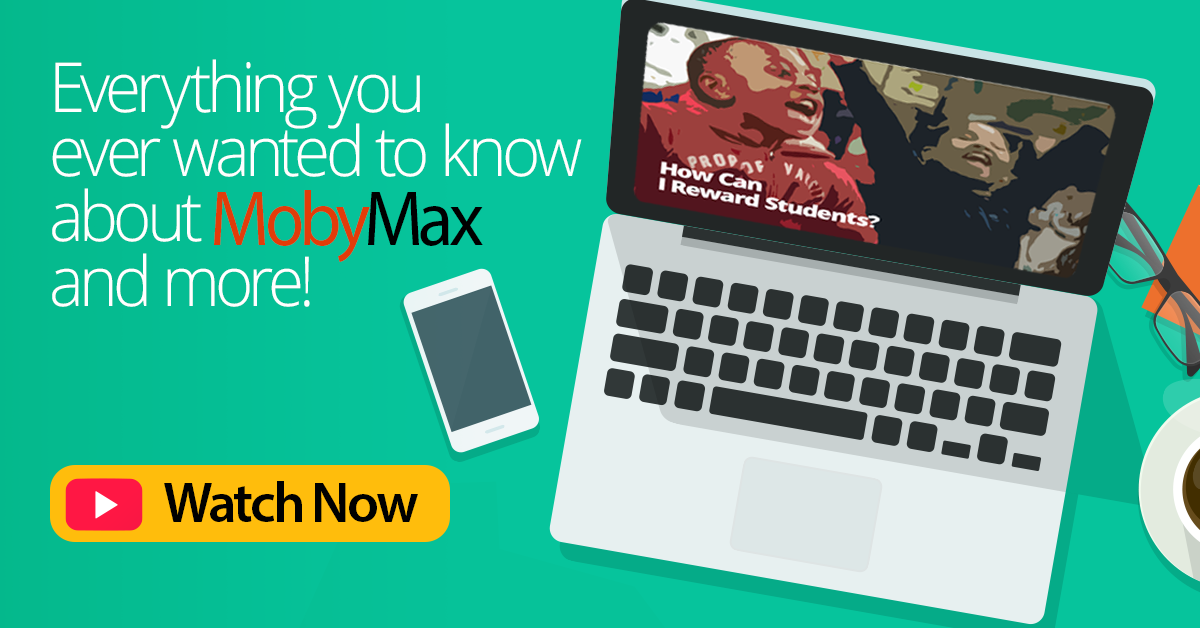 Want get the most out of MobyMax, quickly? Hop over to our YouTube channel and tune into the 2-minute "how to" videos we've created so you can become the MobyMax Master your students need.
Topics are presented in a step-by-step format and include everything from how to prepare and send a video lesson to assign a fluency board game, and everything in between!
Here's a sneak peek at our most popular videos teachers that are watching:
1. How to prepare and send a video lesson to your students at home
This video shows you how to easily download a screen capture app to record your screen and quickly create lessons using Moby's Whiteboard Activities. You can pull problems from the Moby curriculum or create your own. Your students will be able to watch your instructional video anytime!