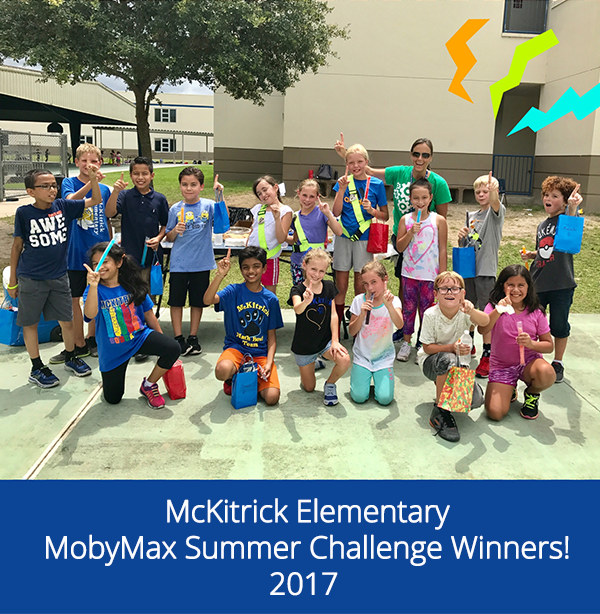 Slides are great when they're on the playground. But in the classroom? The "summer slide" that many students experience between the last day of one school year and the first of the next can cost students two months of grade level equivalency in math skills. And that's not all; knowledge retention in every subject can be affected.
That loss is hard on students, but it's equally frustrating for teachers, who work hard to make every school day count. Thanks to the "slide," they may as well have stopped teaching in April!
It's no wonder so many teachers have started organizing MobyMax Summer Contests. Rather than just having students read through a few books or practice random multiplication tables, contests keep students from losing what they learned the previous year. In fact, with MobyMax, students actually gain new knowledge between June and September, enabling them to return to school raring to go.