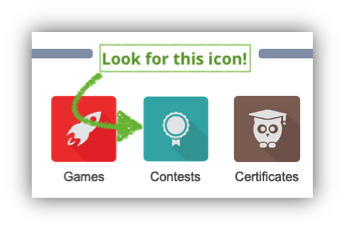 ➥ Click here to download and/or share the PDF version of this tutorial
When a student's learning environment changes overnight, the mental and emotional impact is jarring. Social interaction is diminished or gone entirely, routines are thrown into disarray, and school doesn't look like school anymore.
Fortunately, MobyMax has multiple measures in place to promote a sense of community and collaboration so often missing in a remote learning scenario.